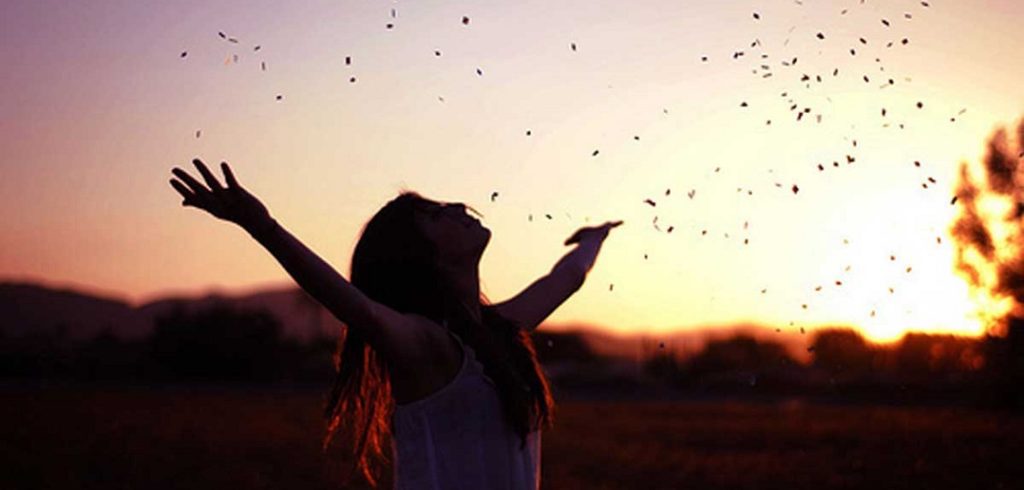 About the Blog
Hannah Arendt's "Sagen, was ist" – To "Say what is" is the point of this blog. It's about removing masks, and direct communication about how we feel about things we don't usually talk about. Yet, it "is" there and I believe if we share our stories, show vulnerability we will feel more connected and enjoy life better. I believe that everybody has their stories, it's just a matter of starting to appreciate them as they are. Whitney Houston asked "Can I be me?". A beautiful question of hope and despair.
I have been thinking for a while to start this blog. It has always puzzled me how we can feel so alone in this world full of people. Everybody feels like they are the weird one, but then, when you start sharing stories you realise "Oh, I have exactly the same, but never dared to even talk about it." You realise we are all just human. Imperfect, yet that makes us so unique and special. I noticed that showing our true colors towards others, and telling our stories unconventionally, makes them open up too and establishes a beautiful connection. There is trust instead of fear of what the other person could think. And an awe about the peculiarities of life. You bond over things that annoy you, just as you bond over things you both love. There is nothing more beautiful than genuine connections with human beings.
Eventually, the #metoo campaign gave me the last push to kick off this blog. Even though the occasion is sad, it is wonderful that women and men all over the world start sharing their stories (see also this link). It is puzzling though that it seems such a surprise to people how often those kinds of sexual harassment happen. It would be naive to think, that money and power don't have the potential to become a trap for human beings to abuse their position. But this is a topic for another blog entry. The very fact that this was a surprise for many is proof that we don't dare enough sharing our stories. We might only tell our best friend and ask them to tell nobody else, but that is not enough. We keep it to ourselves. Maybe because we feel alone, or we blame ourselves. And that is exactly why sharing helps: you realise you are not alone.
I feel that there is so much more need for sharing stories. Wouldn't it be easy if we didn't feel ashamed about opening up and showing our true selves? To simply #saywhatis. I would like to start doing this by sharing my own personal stories and views on the world. This blog is a common space for everybody who would like to find out and share the beauty and sadness of the imperfect world we live in.
Authenticity is my source of strength & confidence.

– Julia Heuritsch
References
Background photo: https://www.theodysseyonline.com/