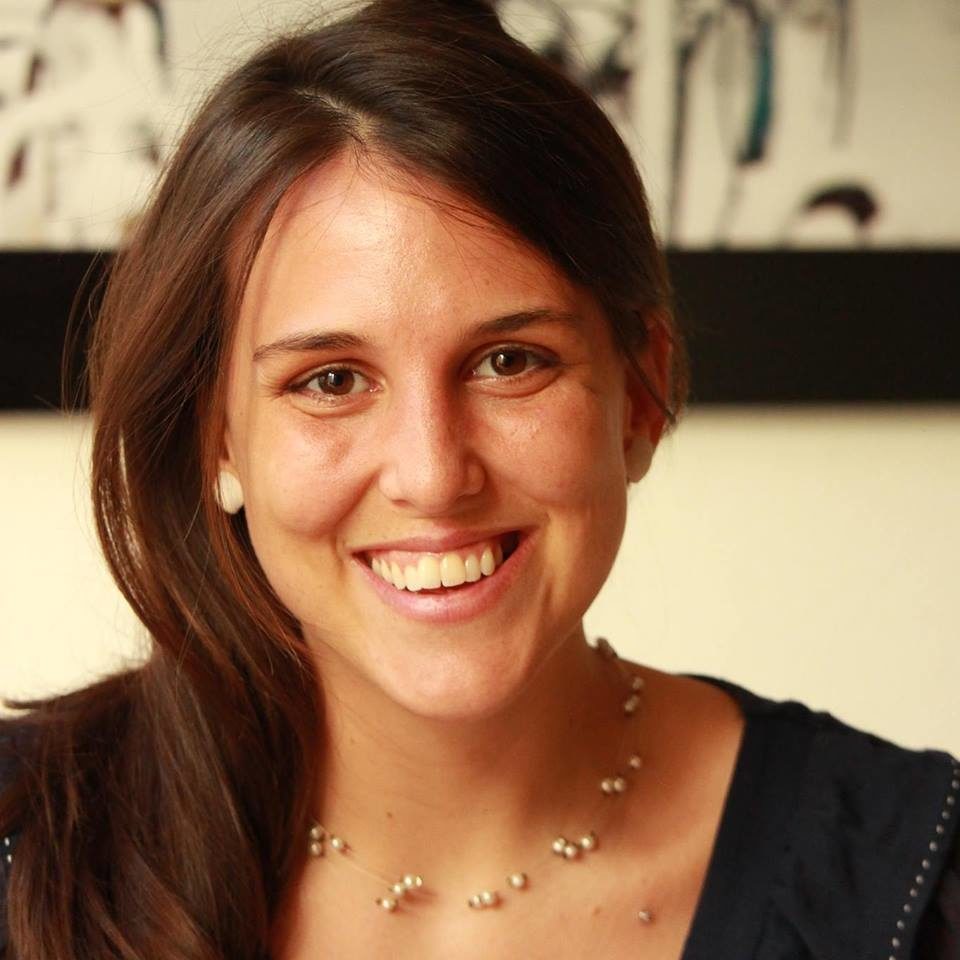 Hi – my name is Julia Heuritsch,
I was born in 1990 and am from Vienna (Austria).
Eager to tackle some of the most fundamental questions of our universe, I studied Astronomy at the University of Vienna, the Australian National University and the University of Leiden. By the time I finished my Master in the summer of 2015, I had become unhappy with the "publish or perish system" prevailing in science. I found that the way in which our funding, publication and career systems work does not encourage an efficient knowledge-production process with high-quality outputs. This is the reason why I moved to Science Policy – in other words, research about research. I therefore switched from natural science to social science. For 2 years, I worked at the Centre for Science and Technology Studies in Leiden, and I was a PhD candidate at Humboldt University in Berlin from February 2018 to December 2021. My topic? As accurately described by a friend: "To study why I did not want to continue with a PhD in astronomy."
I always strive for constant improvement and fairness, which is why I was the External Affair Officer of the Leiden PhD Association (LEO) in addition to my research at Leiden University. I worked closely together with Leiden University's vice-rector, PhD councils and directly with PhDs to make their lives easier.
Next to my PhD in Berlin, I was part of the Unternehmensdemokraten, guiding organisations on their transformation path to become more participative. As the research executive for developing evidence-based methods to support these transformation processes, I studied the principles of self-organisation. Self-organisation is not only extremely interesting, but also won my heart, because it bridges the gap between the natural and the social sciences.
Recently (in May 2023), I joined Gladwell Academy as an Agile Trainer/ Coach. I am super excited and feel honored to be part of this passionate & competent group of people who aspire to bring Agility into the world.
Personally and professionally, I never rest to reflect and work on myself. Sometimes it's hard to leave my own comfort zone, but it's always worth it! It feels amazing to be vulnerable and share one's deepest and most embarrassing thoughts and fears with people – we learn so much about ourselves and the world! Most of all, this is what gives us a real feeling of connection. To #Saywhatis makes us realise that the world is not so bad after all and we are all sitting in the same boat 🙂
If you want to know more just write me a message 🙂
👉 Here you can also find my CV and my list of published work & essays.
The Blog family members
Many of my friends are often mentioned in the articles and/ or have contributed as guest authors. So that it's not just names, here you can get a glimpse of who they are (to me). What all of them have in common is their willingness to grow personally and to step outside their comfort zone.
Julien Baart:
Julien is a Dutchie and sustainable denim consultant. We have been in a romantic relationship since spring 2021. His kids, a son and a daughter, make me a proud bonus mom. I believe we match so well, because we are both very playful and curious. And we both appreciate having regular meta talks about life and our relationship.
Enrique Garcia Bourne:
Enrique is of Spanish and French Guyanese origin and founded a company that develops batteries and solar panels. He is one of my best friends. We were in a romantic relationship between summer 2016 and spring 2021, including a poly-amorous part. Enrique and me have found a very constructive, non-judgmental way of communicating, which allows us to #Saywhatis even when we feel embarrassed about our thoughts towards ourselves.
Renee IJsebaert:
Renee co-founded this blog together with me in March 2018. Unfortunately shortly after, she didn't have enough time to continue, so she left the blog to me. Renee is Dutch and has a passion for coaching and training. She loves to listen to people, ask the right questions, and trigger new energy and ideas within them. She also believes in the importance of making mistakes for personal growth. We connected on Facebook because of her Master thesis on the impostor syndrome.
Sandra Wittmann:
Sandra is my longest best friend – we have known each other since primary school! Despite having lived in different countries now for nearly 10 years, we have managed to stay in close contact. We also somehow always end up experiencing the same kind of life lessons, even though we lead very different lives. Sandra has her own blog and I love her art – especially her space art of course 😉 .
---
Written by Julia Heuritsch | Last edited: 1st May 2023